BOX TWO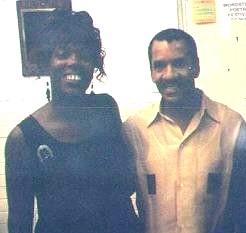 with Ralph Carter
otherwise known as "Michael" JJ's little brother
on the 70's hit sticom "GOODTIMES"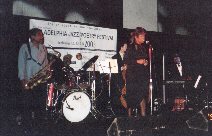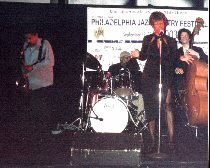 Jazzing up the night with the Sam Reed Quartet as part of the 2003 Philadelphia Jazz & Poetry Festival.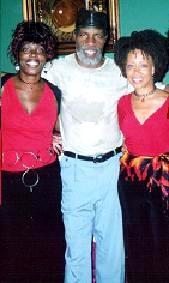 with Abiodun of the Last Poets
@Gloria's Cafe, Phila Pa.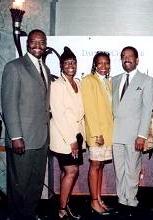 @DaimierChrysler Corporation's "The Spirit In the Words" Poetry Program
w/Beasley Reece of NBC News @ fellow poets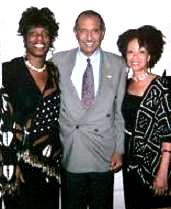 Reparation gathering with Senator John Conyers
@Mother Bethel AME. Church ITCOPoets performed "Repossessing Me"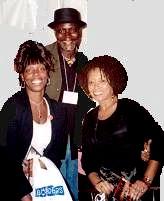 With poet, Sekou Sudiata
at the Geraldine Dodge Poetry Featival,
in upstate New York 2001



w/Frank Jones
of the PEOPLE'S FESTIVAL @ Vernon Park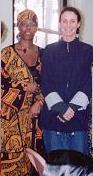 w/Jane Golden
of the Philadelphia Mural Arts Program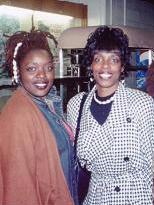 w/Syreeta Scott of DUAFE'S Holistic Care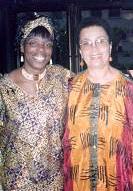 w/Muriel Feelings,

Renowned Children's author @ Former Director of the PASCEP Program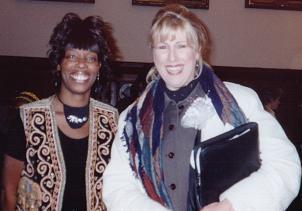 w/Sue Sorro
of "Fox's" GOOD DAY PHILADELPHIA



BOX THREE